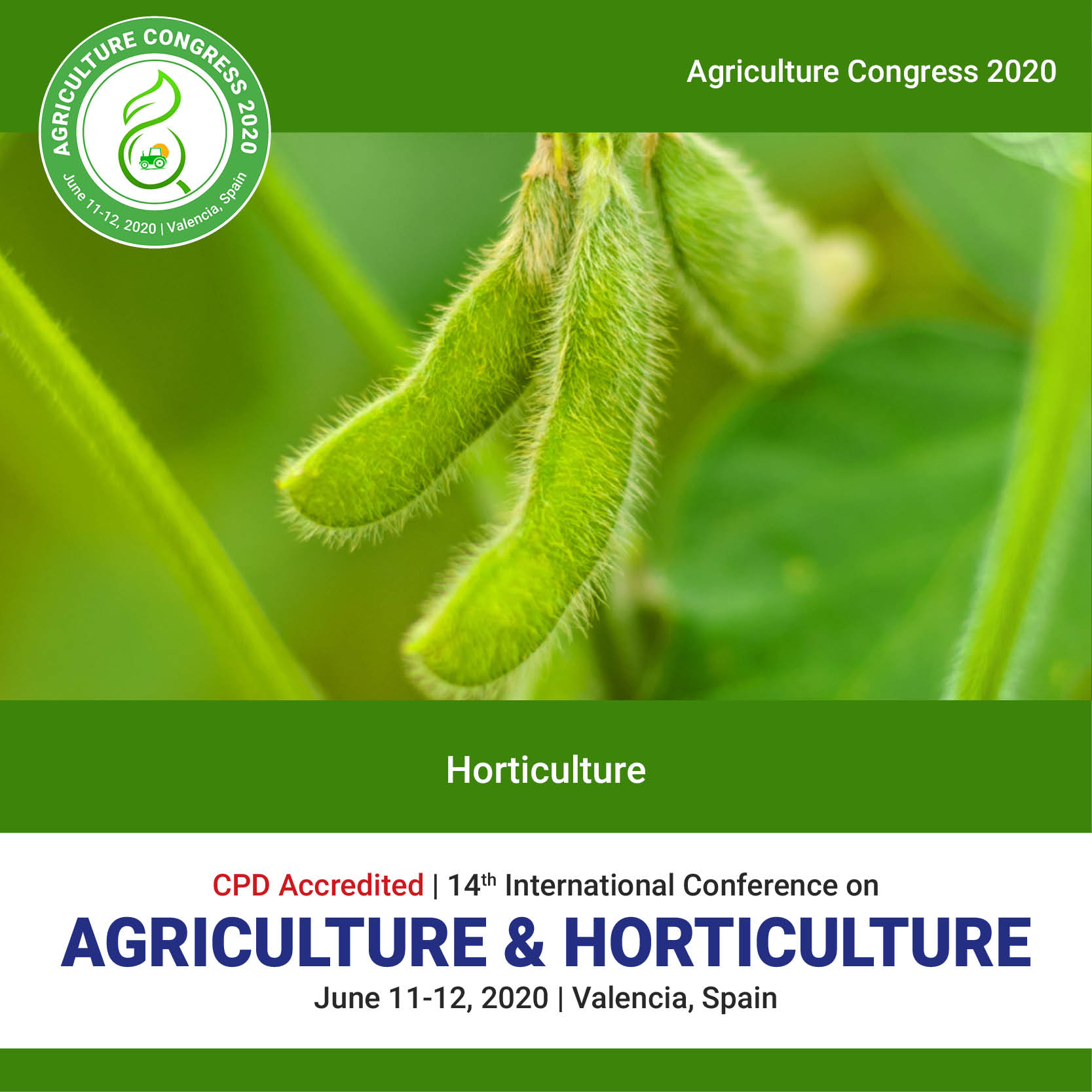 Horticulture
is a branch of agriculture that deals with the art, science, technology, and business of fruits, vegetables, flowers and ornamental plants. It includes production, improvement, marketing and scientific analysis of medicinal and aromatic plant, fruits, vegetables, nuts, seeds, herbs, sprouts,
mushrooms
, algae, flowers,
seaweeds
and non-food crops such as grasses, plantation crops and ornamental plants trees. It also deals with species production and conservation, landscape restoration, landscape and garden design, management, and maintenance of gardens, research and marketing. Horticulturists apply their knowledge, skills, and technologies for cultivating plants for human food and non-food uses like garden or landscape design, decorations etc. Their field also involves plant propagation and tissue culture to improve plant growth, diversification, improve quality, increase nutritional value of produce, and resistance and adaptation strength to environmental stresses. Major horticulture sections are:
Arboriculture
,
Turf management
,
Floriculture
,
Landscape Horticulture
,
Olericulture
,
Viticulture
,
Oenology
,
pomology
and
Postharvest technology
and
processing
.
Sub-Tracks:
Fruit and vegetable breeding

Seed physiology

Postharvest

technology and processing

Ornamental horticulture

Floriculture, landscape plantation and management

Greenhouses

Application of Biotechnology

Horticultural produce marketing and value chains